In a momentous announcement, the Alexander McQueen fashion house and its Creative Director, Sarah Burton, have revealed the conclusion of their illustrious collaboration spanning two decades. This September's Spring-Summer '24 fashion show in Paris will serve as the grand finale, concluding an era that began in May 2010 when Sarah Burton took over as Creative Director after working more than 14 years with the venerable Lee Alexander McQueen.
Sarah Burton became a well-known fashion designer thanks to the success of her avant-garde collections throughout her tenure. Her departure will cause a seismic upheaval in the fashion industry.
The CEO of Alexander McQueen, Gianfilippo Testa, said: "We would like to express our immense gratitude to Sarah for writing such an important chapter in the history of the Alexander McQueen House. Sarah's contribution over the past 26 years will leave an indelible mark."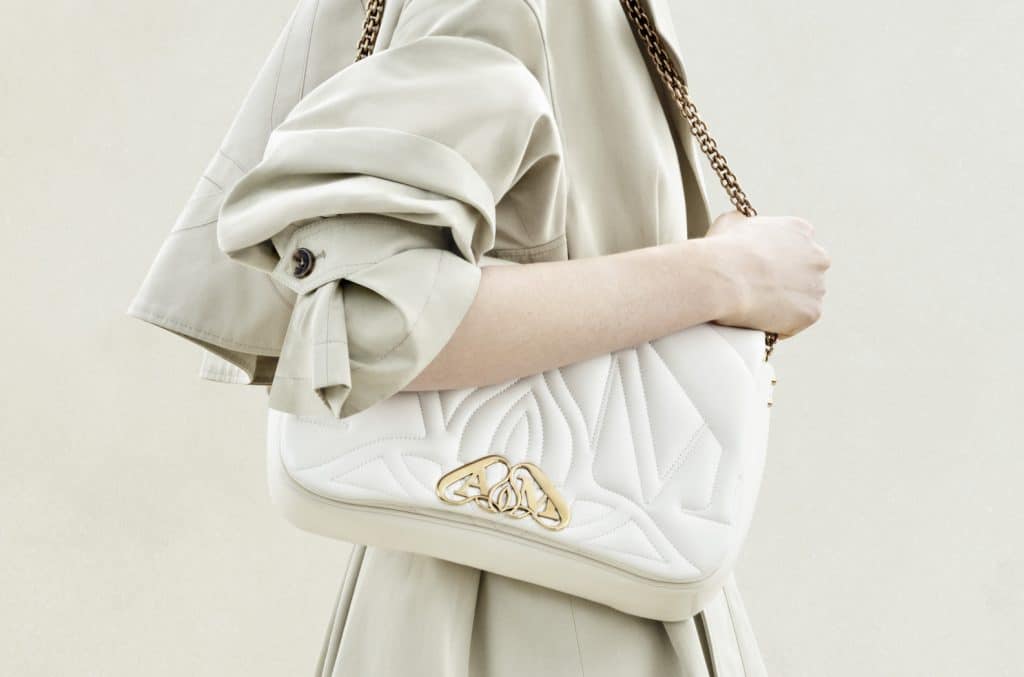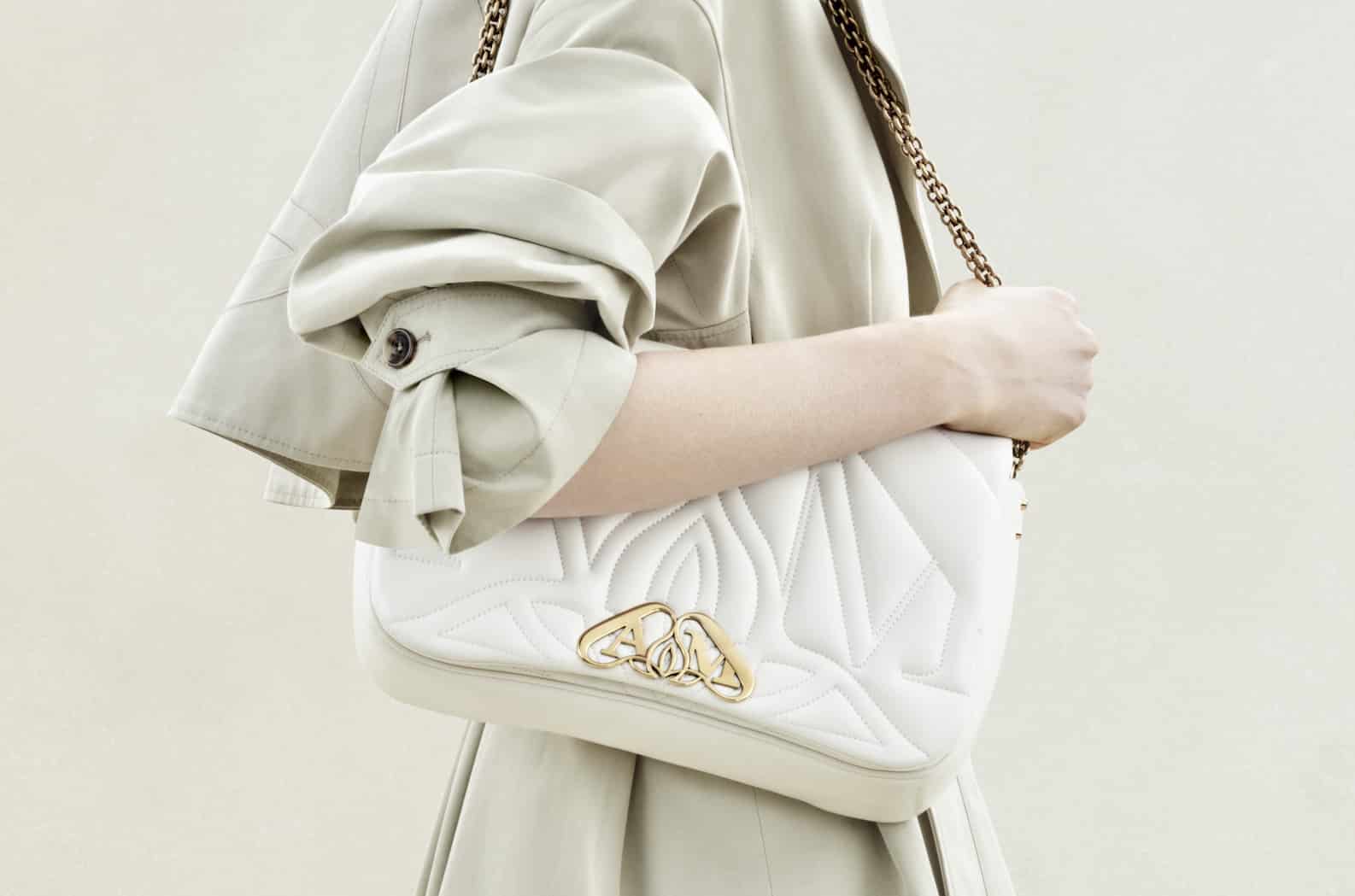 The Alexander McQueen Seal bag takes a step back from McQueen's razor-sharp edges and skull elements and introduces a puffy and soft bag; it represents the brand's development.
The CEO of Kering, the luxury conglomerate that owns Alexander McQueen, François-Henri Pinault, expressed his gratitude to her for her contributions to the development of the brand. François-Henri Pinault stated, "I am immensely grateful to Sarah, and I want to personally thank her for her work over the past two decades, first alongside Lee Alexander McQueen, where her role was instrumental to his success, and then as the Creative Director since 2010. Through her own experience, sensitivity, and talent, Sarah continued to evolve the artistic expression of this iconic House. She kept and continued Lee's heritage, attention to detail, and unique vision while adding her own personal, highly creative touch."
Sarah Burton spoke publicly about her appreciation for her hardworking team and the late Lee Alexander McQueen, who had served as a mentor during her time at Alexander McQueen, and the successes that were accomplished during her tenure. She is excited about her future employment prospects.
Burton says, "I am so proud of everything I've done and of my incredible team at Alexander McQueen. They are my family, and this has been my home for the past 26 years. I want to thank Francois-Henri Pinault for believing in me and offering me this amazing opportunity. Above all, I want to thank Lee Alexander McQueen. He taught me so much, and I am eternally grateful to him. I am looking forward to the future and my next chapter and will always carry this treasured time with me."
As this era closes, the fashion industry anticipates hearing about the next great creative mind to lead Alexander McQueen. The company has always represented independence, originality, and bold imagination.