There's no denying that designer bags come with a hefty price tag most of the time. Most top designer handbags and luxury items are a splurge for most people. Finding cheap designer handbags could be a part-time job for most handbag lovers.
But then, the good news is that you don't have to break the bank to afford the latest in designer handbags or spend hours shopping in stores or searching online to discover the perfect designer bag. We also have a great list talking about Louis Vuitton crossbody bags here.
In fact, you can stop the discount search now since we've done the research for you and compiled a list of the most affordable designer handbags (including new arrivals). Without further ado, here are the top ten designer handbags under $1,500.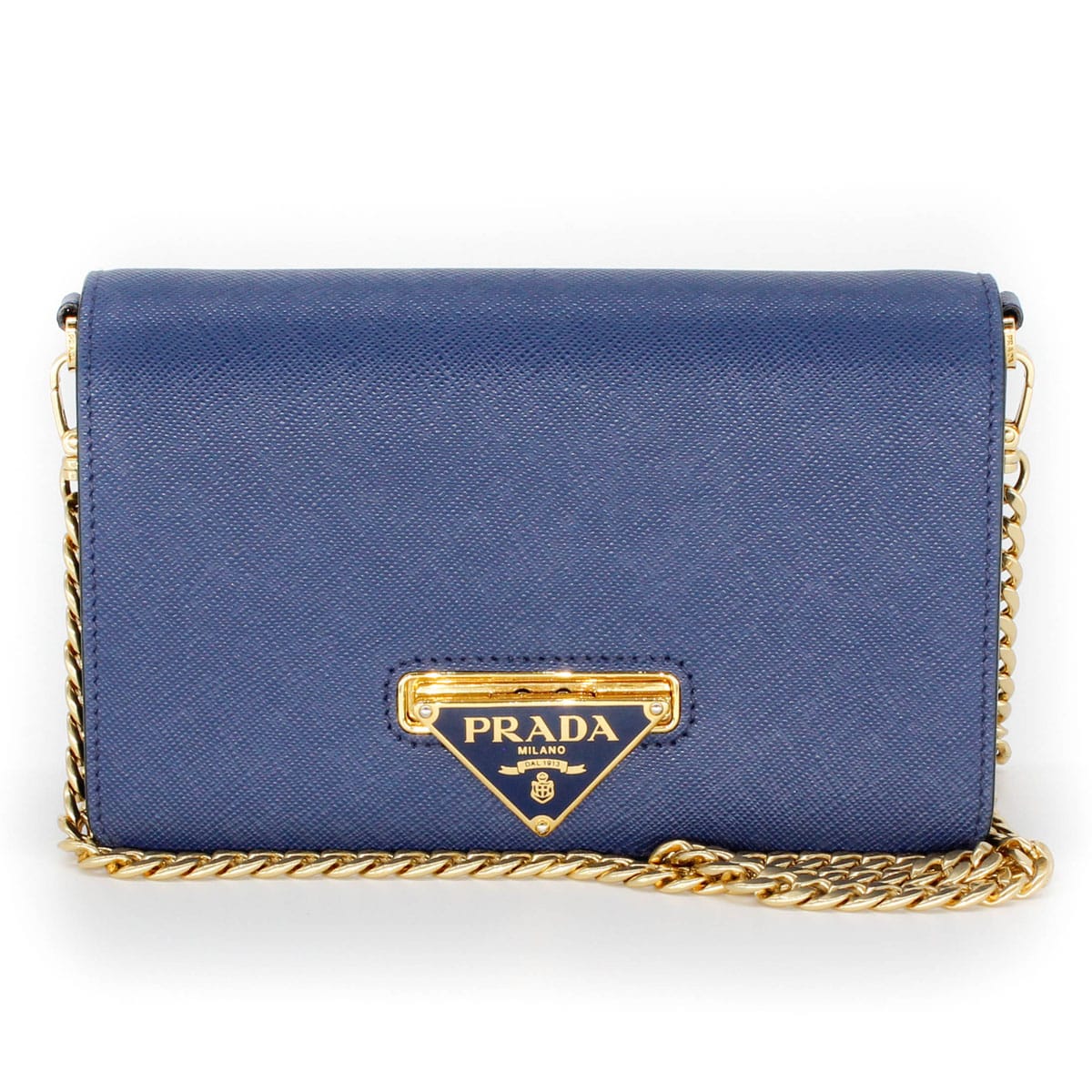 Prada has upped its game, from affordable nylon bags to luxury calfskin wallets on chains (WOC). Though the WOC category doesn't technically fall under the umbrella of luxury handbags/designer purses per se, the Saffiano Leather Wallet on a Chain by Prada is a perfect size and fashion accessory for a star-studded evening or event.
Furthermore, for only $1,125, WOC luxury accessories like Prada's are well worth it. Plus, Prada WOCs pair well with designer jewelry and shoes. They also make great gifts. That said, this particular Prada wallet with chain strap has gold-toned logo hardware that genuinely highlights this gorgeously textured Saffiano leather wallet.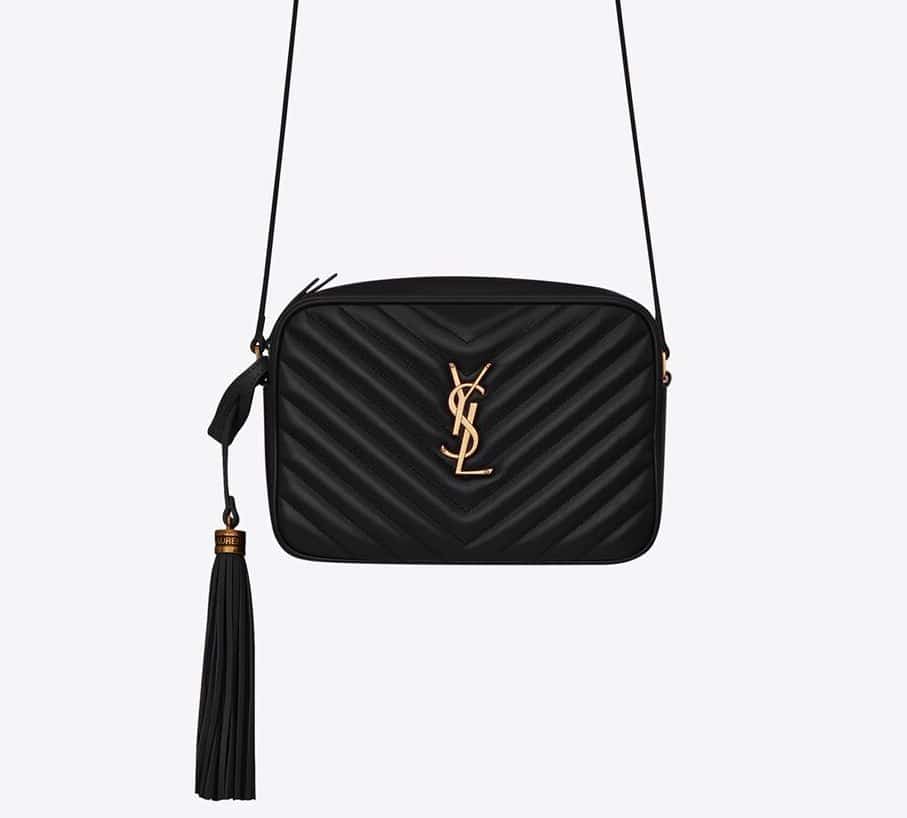 Saint Laurent pouches, camera bags, wristlets, and totes are timeless and relatively affordable. In fact, you can get a Saint Laurent Lou Matelassé camera bag for only $1,290.
Encased in pebbled-calfskin, this designer messenger inspired by vintage camera bags goes for maximum impact, with topstitched chevrons and a blackout design.
Alternatively, the most affordable handbag by Saint Laurent is the Saint Laurent 'Small Monogram' Print Leather Wristlet for $695. Celebrities such as Angelina Jolie, Zoe Kravitz, Pamela Anderson, Jessica Alba, and other influential women are fans of this particular brand.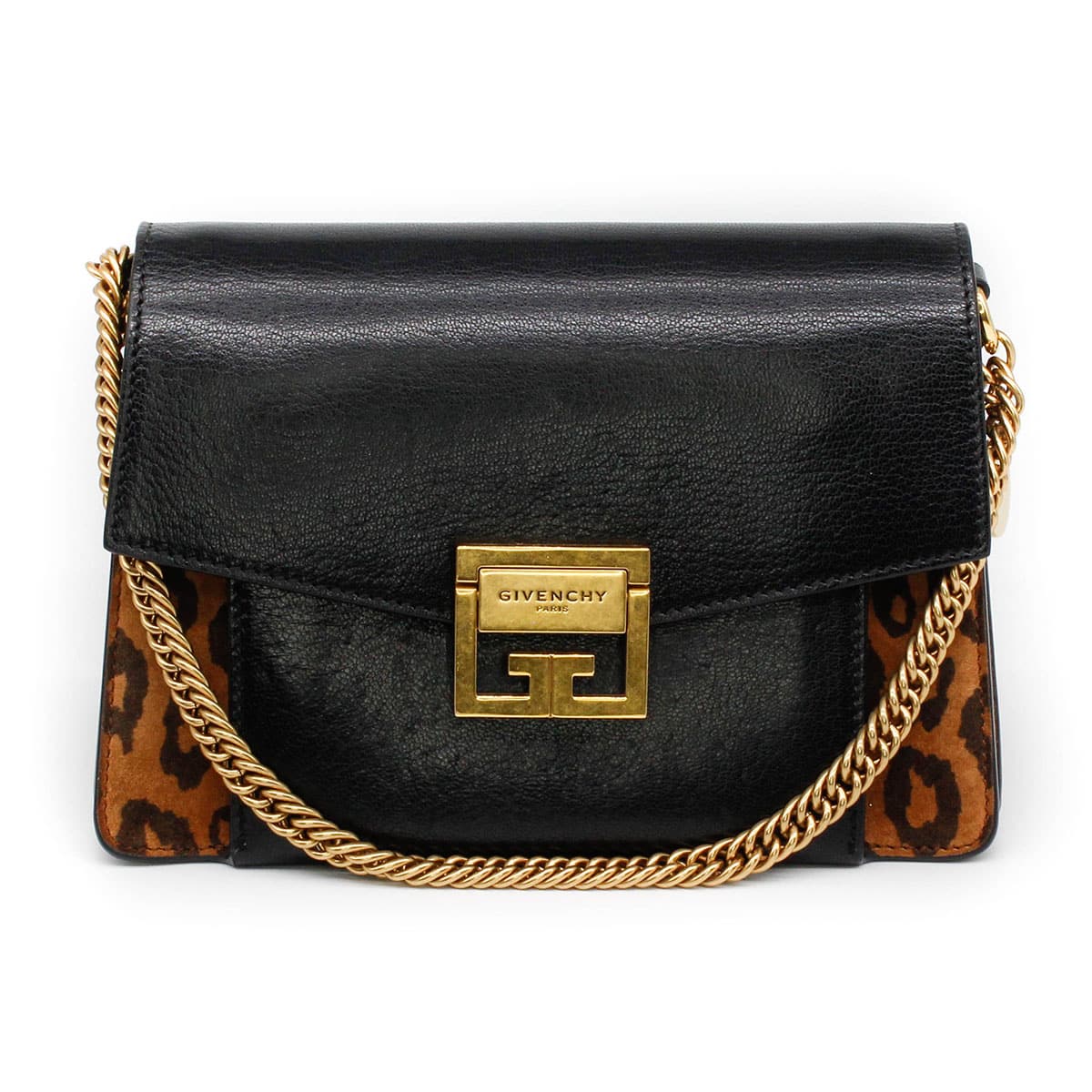 If you're looking for a more classic look, Bagover has the beautiful GV3 bag available here for $1250. Act fast if you want this particular handbag because it tends to sell out quickly.
Additionally, the Givenchy Bond Shadow Logo Canvas Camera Crossbody Bag is one of the many new trendy options available and is only $1,090 at most luxury retailers.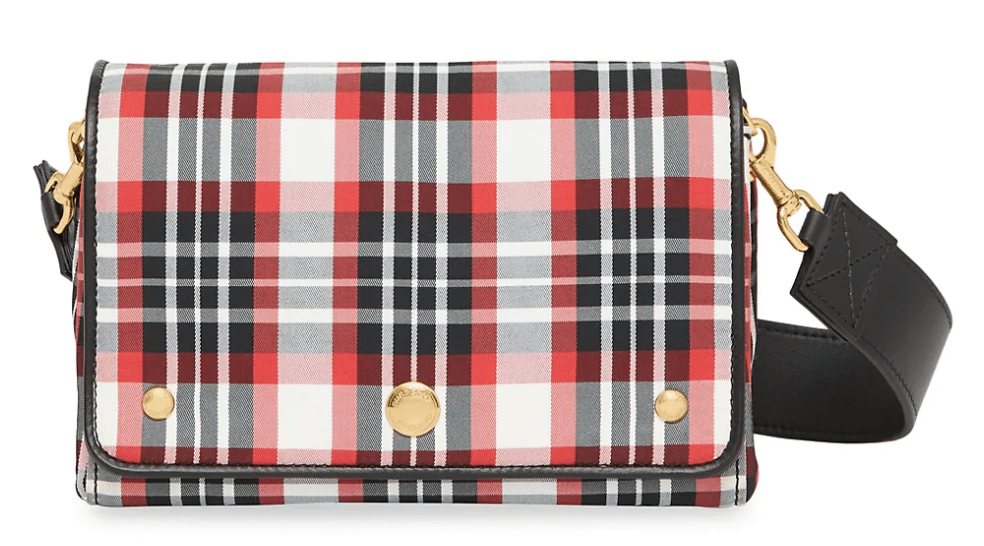 Burberry also has a few affordable looks under $1,500. For instance, there's the Hackberry Tartan Nylon Handbag for just $910. This preppy tartan and gold-tone triple-stud hardware nylon messenger-style bag is compact and just the right size for your phone, cards, and a few other small essentials.
A bonus here is that it's refined with hand-painted edges and can be used as a chic clutch, thanks to its removable strap if you so choose.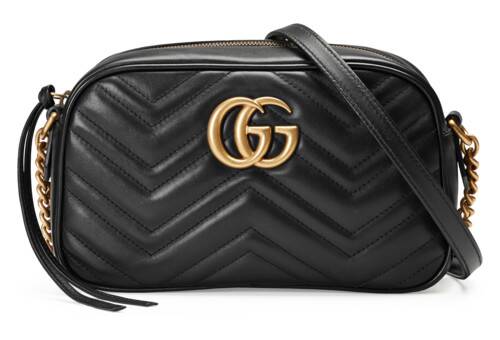 A Supple leather-textured pouch by Gucci for only $1390. Here, you'll fall in love with Gucci's signature heart motif and gilded double-G hardware inspired by an archival design that adds understated branding to the luxe look. Gucci's leather pouch is large enough to hold your phone, some cash, and a lipstick.
The next most affordable bag by Gucci is the small GG Mormont bag and the Super Mini Metallic Leather Messenger-Style Bag. Stars like Madonna, Reese Witherspoon, Rihanna, Salma Hayek, and Tracee Ellis-Ross all enjoy a good Gucci bag.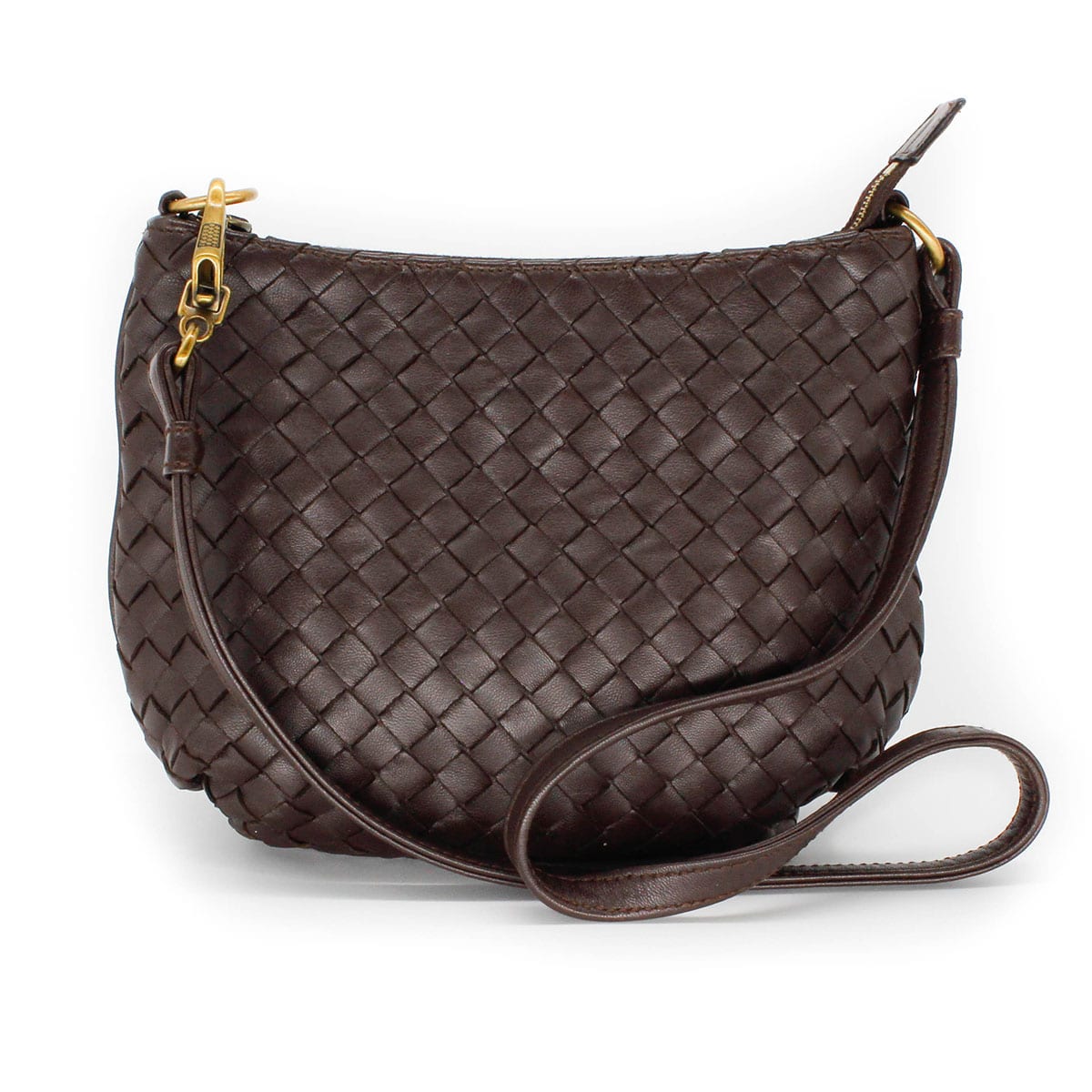 One of the trendiest brands to invest in now is Bottega Veneta. Bagover has this vintage saddle zip shoulder bag that is the perfect size between small and large tote. It's in the iconic intrecciato woven leather in the most stunning chocolate brown color. It's accented with antique gold hardware. The best part? It's only $515! Highway robbery.
A bonus here is it can be used as a chic clutch, thanks to its removable strap, or it can be easily tucked in.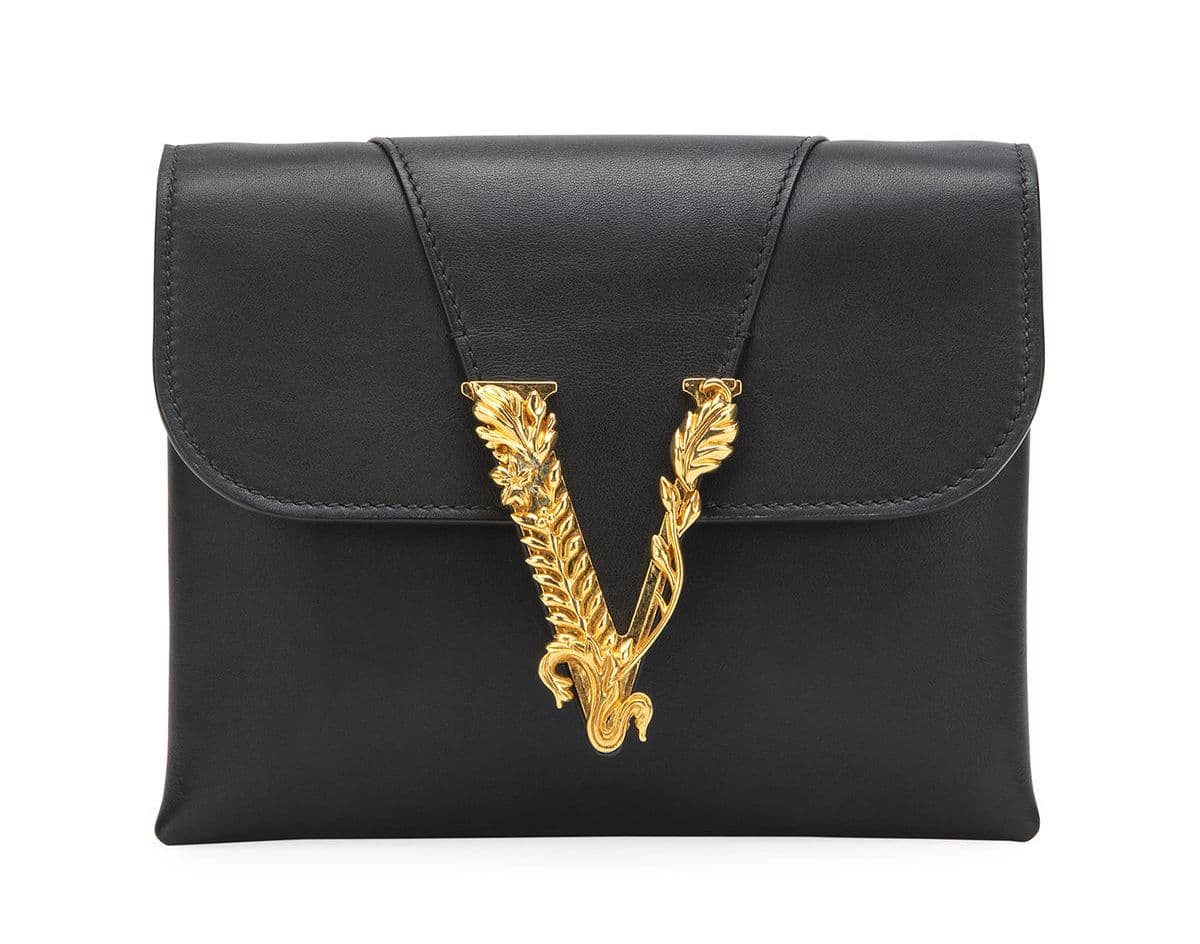 Yet another designer handbag under $1,500 is the Mini Virtus Leather Shoulder Bag by Versace. Here, you can find this particular bag on sale for $1,425 at the right high-end shop or boutique. This stunning shoulder bag has gleaming flowers that gracefully climb this bag's signature V hardware, plus it features an adjustable strap for hands-free style and convenience. Celebrities like Olivia Culpo, Priyanka Chopra, Irina Shayk, and more have been known to carry Versace handbags.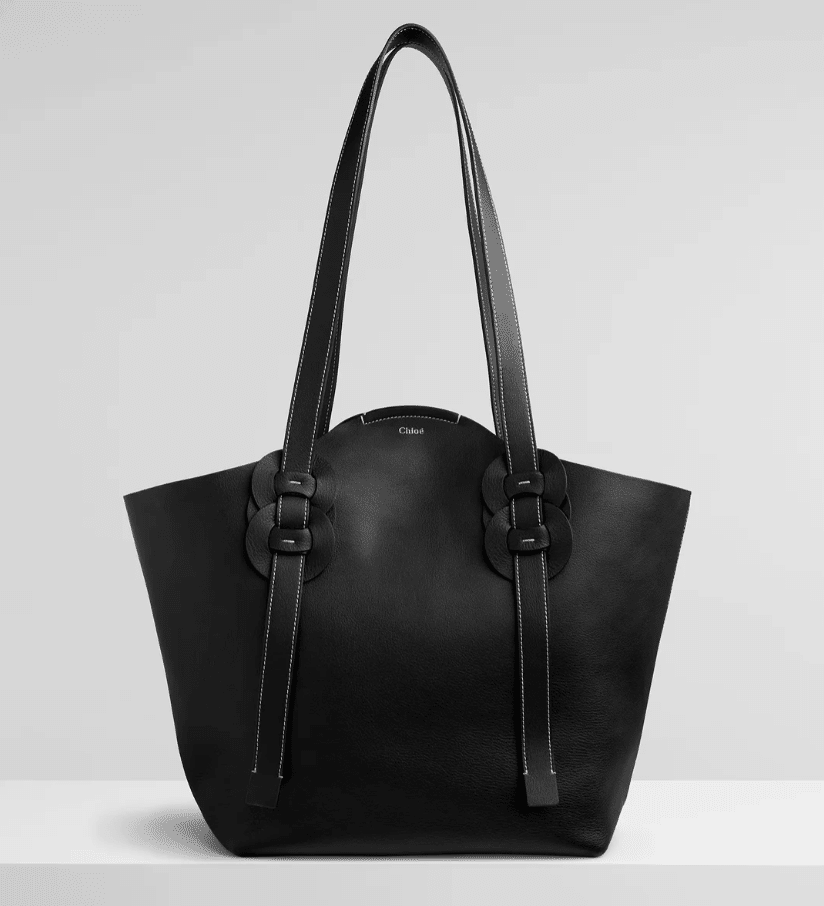 Of course, what's a designer handbag list without Chloé? Thankfully, we may never know. Chloé handbags come in a variety of styles, and many are available for less than $1,450. That said, if you're looking for more of a classic tote, a messenger-style saddle bag, or even a leather clutch, then Chloé has got you covered. For instance, you can purchase a Chloé Medium Darryl Leather Tote that's only $990, and a Chloé Mini Marcie Fringe Leather Messenger-Style Bag will cost you roughly $1,390.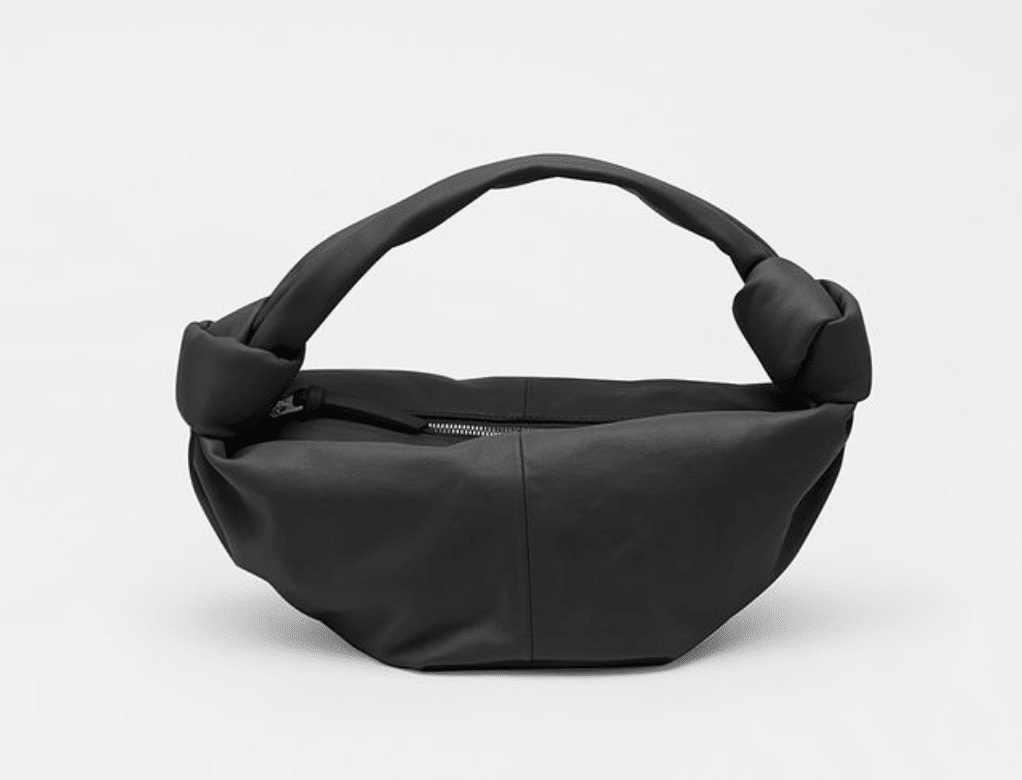 Bottega Veneta is a luxury Italian fashion house that's definitely making an impression stateside. These luxury handbags come in styles such as shoulder bags, leather hobo bags, leather clutches, messenger-style bags, and mini leather pouch/clutches. Be that as it may, the Mini Leather Hobo bag is a must-see, with its soft knot handles and beautifully slouchy yet rounded silhouette—all for $1,250. This particular Bottega Veneta scaled-small hobo is crafted from supple Nappa leather, which also comes in many eye-catching colors.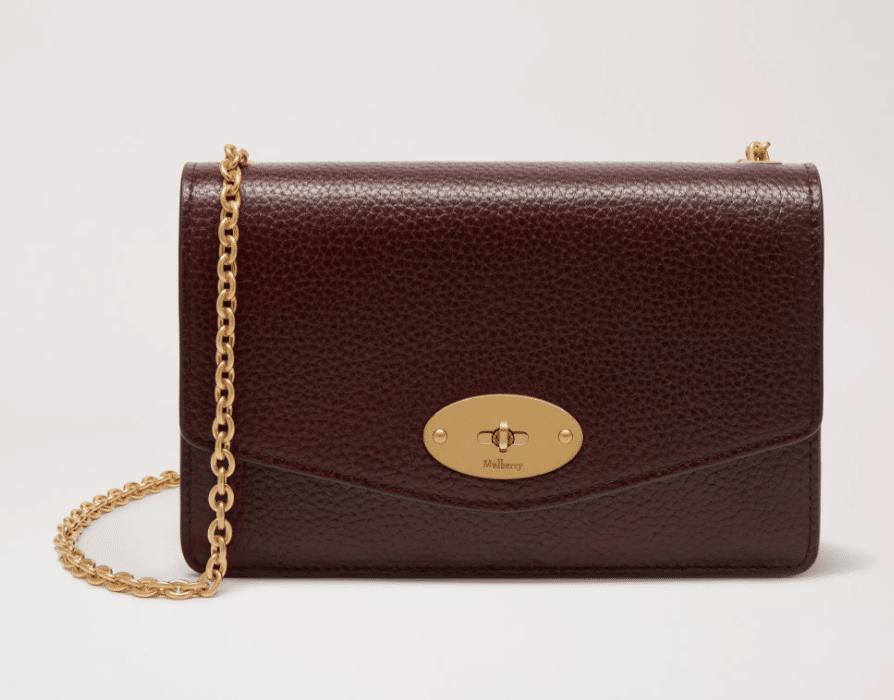 The most affordable Mulberry bag is the Small Darley Croc Embossed Leather Crossbody Bag for $750. If you've never had the pleasure of investing in this London-based designer brand, now is the time. Celebs and Royalty alike enjoy this brand, including the future Queen of England, Kate Middleton.
Here, Mulberry's signature postman's lock adds an extra touch of elegance to an equestrian-inspired saddle bag crafted from matte, croc-embossed calfskin. This affordable bag is great for work, a night out, weekend adventures, or as a gift.
Bonus Top Designers – Louis Vuitton and Chanel
In addition to these designers mentioned above, coveted handbags like Louis Vuitton and Chanel can be purchased used or at a resale store for under $1,500—depending on the condition, season, collection, original price, etc.
That said, obviously, finding these rare goodies will take some work and additional research, so if you have your heart set on these elite designer handbags at a discounted price, then you'll need to prepare for the bargain hunt.
Here's a tip, you can start by clicking here!
If you don't want an actual purse and can settle for pouchette bags or a wallet on a chain, then you may be able to find a classic logo-style Louis Vuitton pouchette or a gently-used Chanel wallet on a chain for less than $2,000.
Note that some Louis Vuitton pouchette designer bags under $500 are just extra-large wallets.
As you can see, these are just a few designer handbag items you can get for less than $1,500. If you love brand-name designer bags and want to save a few dollars, then you need to take a look at these bags or join the resale movement.
Photos courtesy of official websites of bagover, ysl, burberry, gucci, versace, mulberry, bottegga veneta.