Fashionphile x Fred Segal
Fashionphile's customers are accustomed to buying and selling through the platform online. Now the opportunity to shop some of Fashionphile's items, such as luxury handbags, designer wallets, and more, are available IRL. Fred Segal's Sunset Boulevard flagship in Los Angeles will be the temporary home for some of Fashionphiles chicest items.
You can now shop designer luxury items at 8500 Sunset Blvd Fred Segal's iconic flagship store from Nov. 17 to May 31, 2023. Fred Segal's regular store hours are Monday to Sunday, 11 a.m. to 6 p.m.
Of course, shopping IRL means you get some of the most jaw-dropping pieces to view and even some one-of-a-kind pieces. Designers like Gucci, Dior, Chanel, and more are available in handbags and other small leather goods.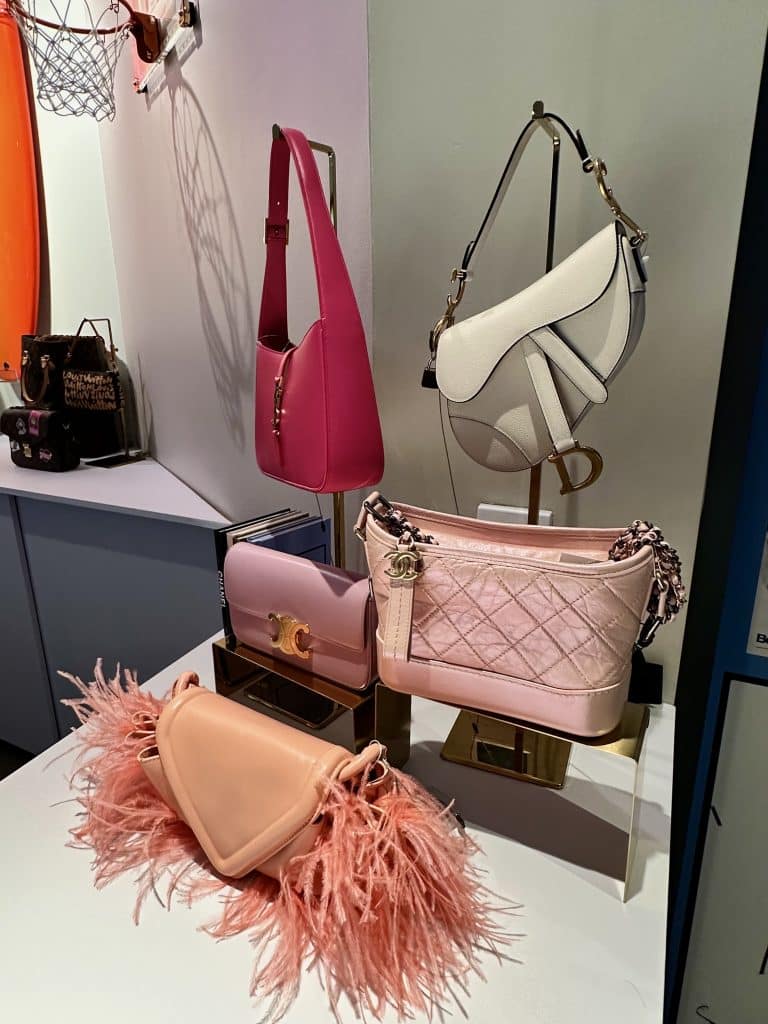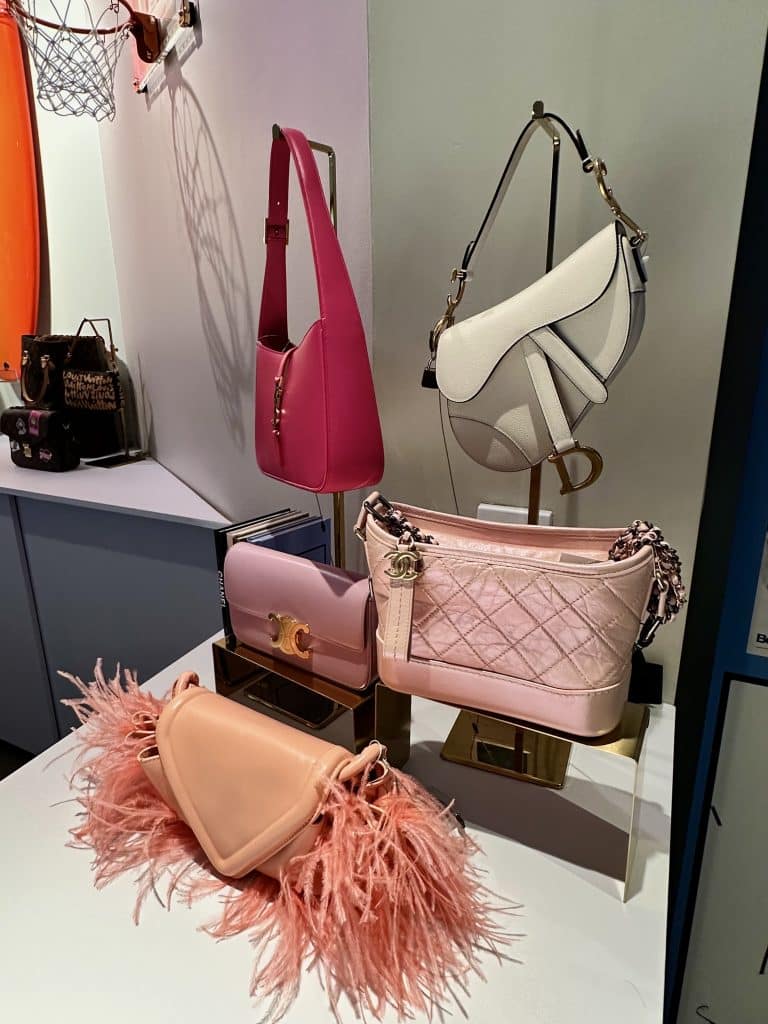 Fashionphile's inventory can also be viewed in real life at their large brick-and-mortar location in Carlsbad, California. Recently the founder and president of Fashionphile, Sarah Davis, said to WWD that 78 percent of people who come into Fashionphile's Carlsbad, California, location buy something. That's a tremendous conversion rate in terms of sales!
Fashionphile x Fred Segal Pop Up
Perhaps shopping pre-loved in person is a huge benefit for these online resale retailers. Customers can buy new items online and expect perfect condition when received; however, if buying pre-loved online isn't for you- this might be right up your alley. Stop by the pop-up in Fred Segal and check out their selection. Try on, inspect, feel, and smell the products before you buy.
If you're looking to sell your items to Fashionphile you can also do so in-person at the FASHIONPHILE Beverly Hills selling studio at Neiman Marcus.