Paco Rabanne was a Spanish fashion designer known for his avant-garde and futuristic styles. Rabanne was one of the first fashion designers to use modern art, technology, and science fiction to inspire his designs. Much like Louis Vuitton, a luxury powerhouse, he changed the way clothes and accessories were made. Paco Rabanne was the first to experiment with materials like metal and plastic.
Rabanne's influence on the fashion industry grew even more vital when he added fragrance and accessory lines to his brand, which were already unique and new. His work continues to influence designers today.
His Claim to Fame: Paco Rabanne
Paco Rabanne's 1960s avant-garde fashion creations made him famous. He pioneered the incorporation of modern art, technology, and science fiction into fashion. He was known for using metal and plastic in his garments and accessories.
Rabanne became a fashion celebrity with his first 1966 collection. He gained prominence through fashion exhibitions, collaborations, and the launch of fragrance and accessory lines.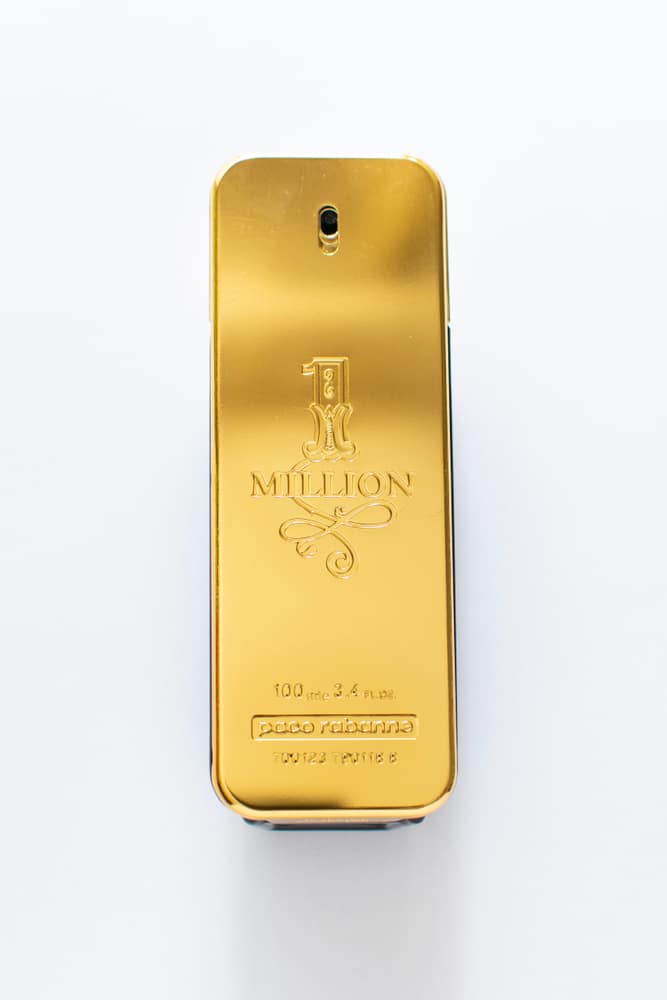 Rabanne collaborated with celebrities like Jane Birkin and won prizes for his inventive designs and contributions to fashion.
Paco Rabanne became famous for his inventive and forward-thinking fashion designs.
Paco Rabanne's Major Career Accomplishments
Innovative Designs: Rabanne's avant-garde, futuristic designs were inspired by modern art, technology, and science fiction. He was among the first designers to use metal and plastic in garments and accessories.
Expanding into Fragrances and Accessories: Rabanne's fragrance and accessory collections strengthened his fashion influence.
Collaborations with Famous Celebrities: Rabanne collaborated with other designers and worked with Jane Birkin and Catherine Deneuve.
Awards & Honors: Rabanne was awarded the Legion of Honor from the French government in 1997 for his fashion sector services.
Legacy and Impact: Rabanne's brand and designs continue to inspire designers. He revolutionized clothes design and left a lasting mark.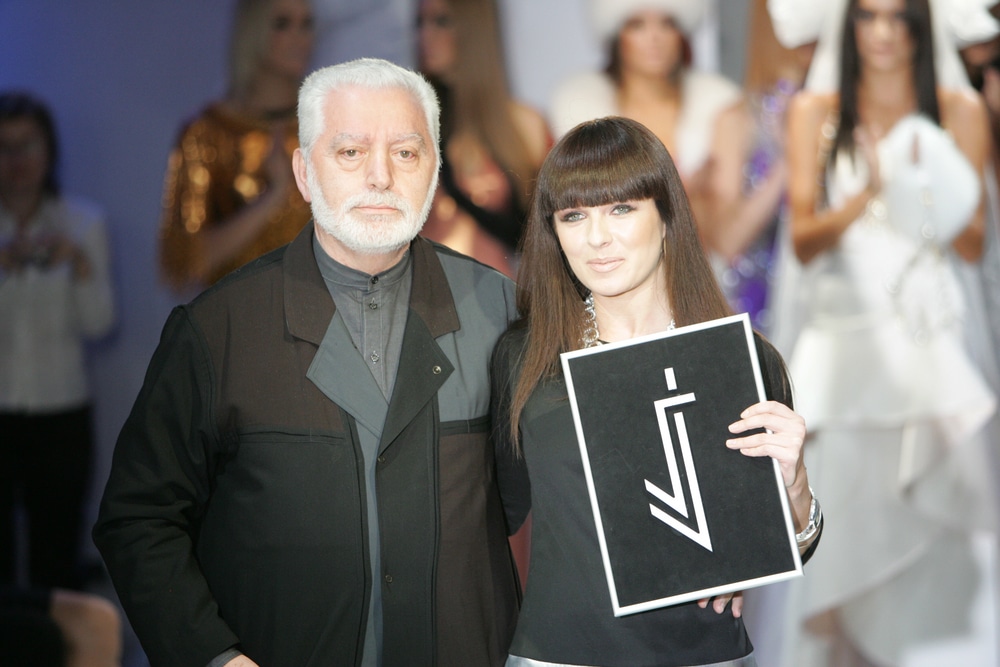 Rabanne's legacy lives on in his brand's popularity and how his designs have influenced designers who came after him. He had a big effect on the fashion industry, and people remember him as the first person to push the limits of traditional fashion design.