Rumors are spreading like wildfire stating Saint Laurent YSL price increase 2022, starting May 1st. According to other resale sites, prices are already rising in preparation for the alleged 8-15% increase on popular YSL items! The claims were never confirmed by the fashion house but instead have been verified by SA's all over the U.S. The SA's (sales associates) have been using this claim as a way to sell products quicker before the YSL price increase hits.
YSL Price Increase 2022
It seems that Saint Laurent is following other brands' footsteps in raising their pricing to accommodate supply and demand and inflation. Prada also went through a slight price increase just last week, with little to no news coverage. It's also no secret that Chanel has been notorious these past two years for raising prices for their most coveted bag, the Chanel Classic Flap in medium; raising prices from $6,600 in 2020 to a whopping $8,800 in 2022.
If you're like me, you might be scouring resale sites now to find the best YSL bags to add to your collection before the dreaded price increase.
Check out our fav Saint Laurent bags currently available below!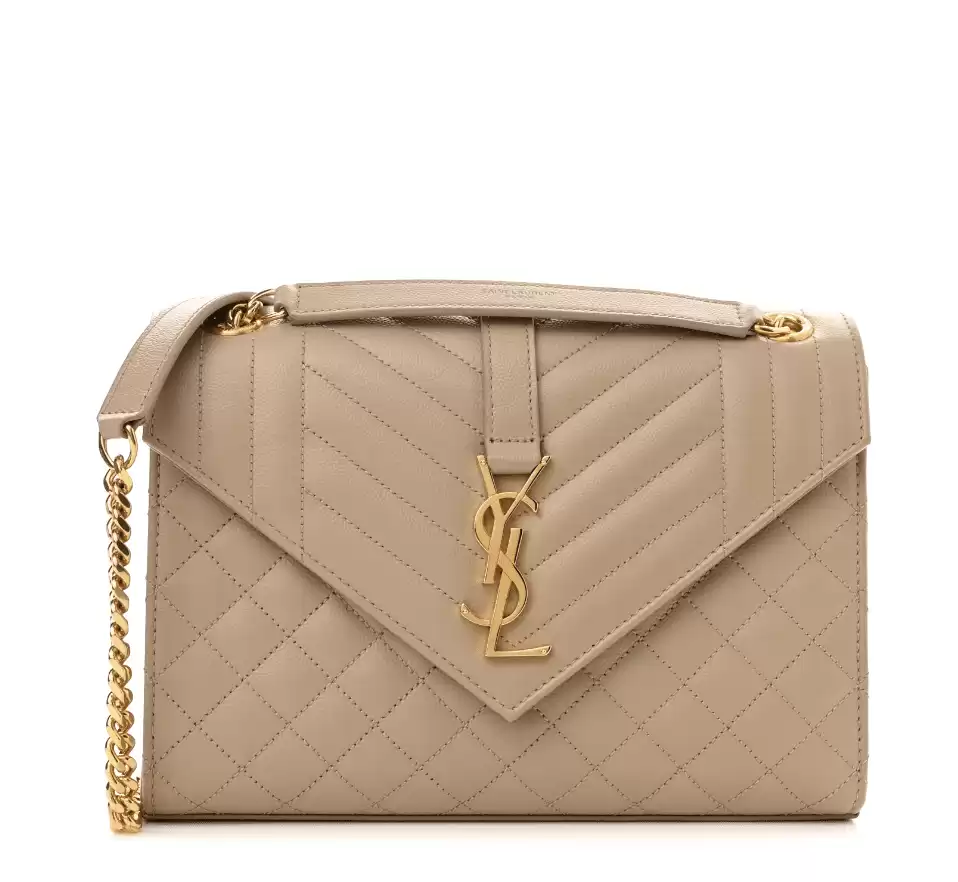 Saint Laurent Bags
Saint Laurent handbags are the epitome of sleek and modern elegance, featuring luxurious materials, clean lines, iconic YSL logos, and a wide range of styles that effortlessly exude sophistication and style.
Shop Bags