From a romantic date night to a night out with the girls, clutch bags are a must-have wardrobe staple for every woman.
With a range of color options and styles to choose from, a designer clutch will quickly become one of your most-loved items in your wardrobe rotation.
Here are some of the best designer clutch bags for an evening or night out: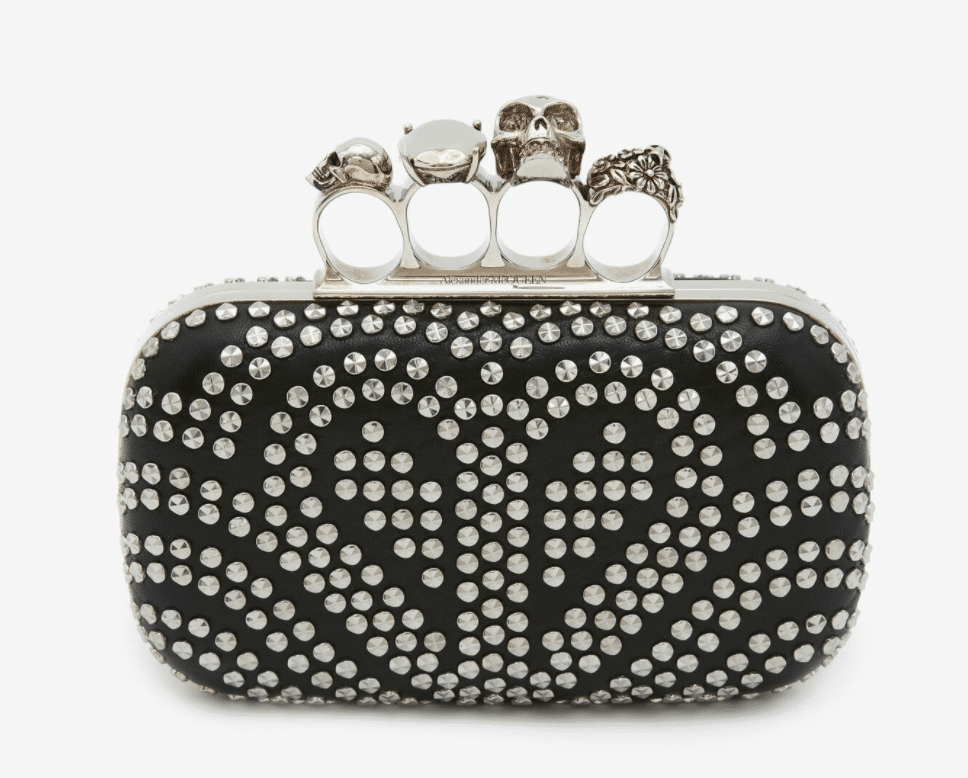 Alexander McQueen's Knucklebox Four Ring Clutch
As far as clutches go, it doesn't get any easier than this Alexander McQueen number. This absolutely stunning and unique design makes this piece easily recognizable as an Alexander McQueen classic, even without a prominent logo displayed the way some designers like to do it.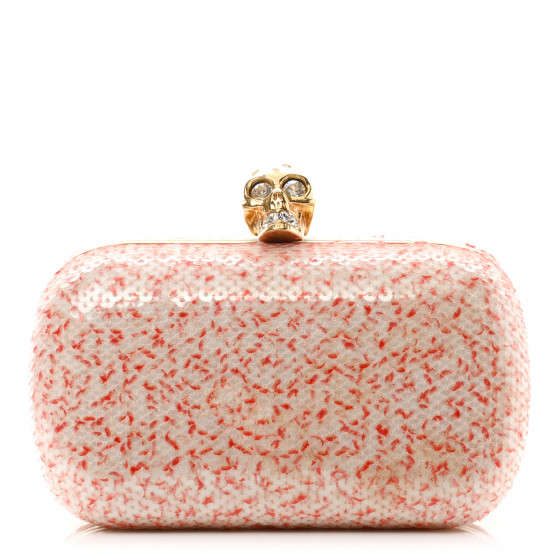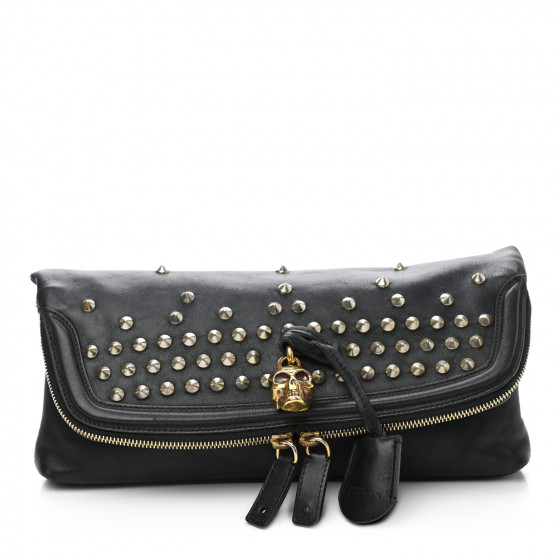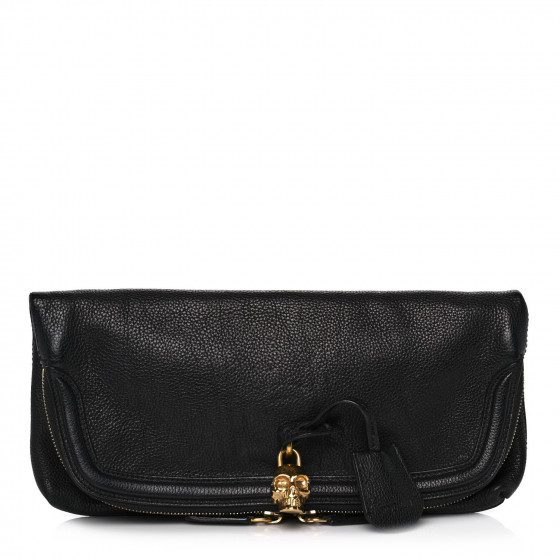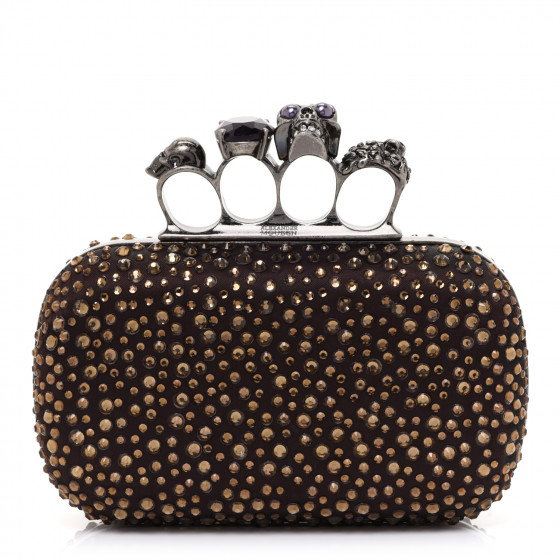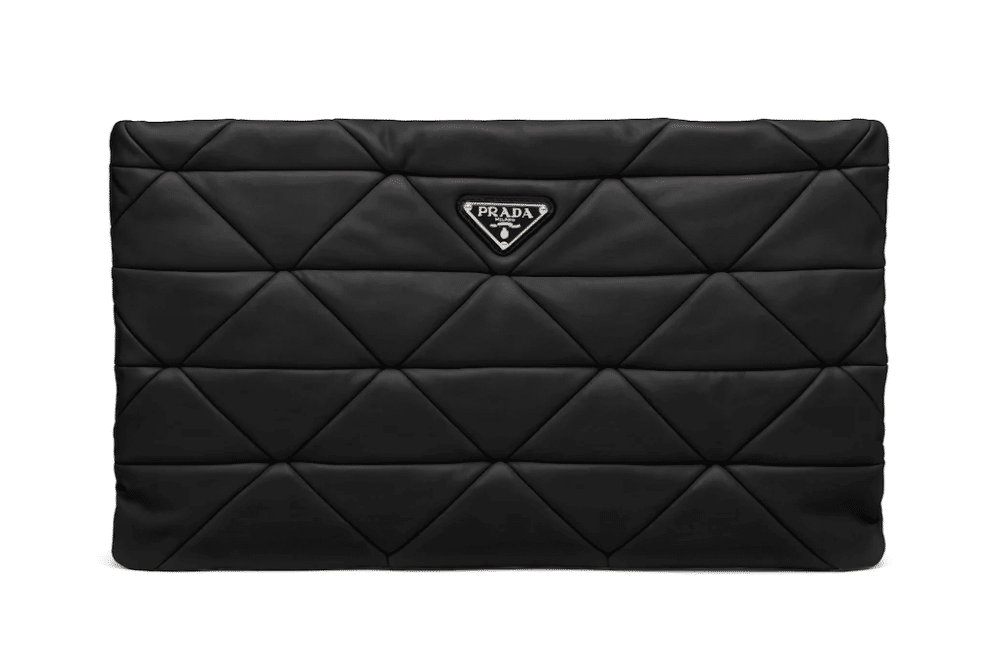 Prada's System Nappa Patchwork Clutch
Nylon lovers will love this find. Not a lot of clutches out there can hold the distinction of complementing every outfit, but this black color number by Prada certainly can. The fluffy patchwork in parallel with the matte black color makes this clutch a casual clutch as well as an evening one.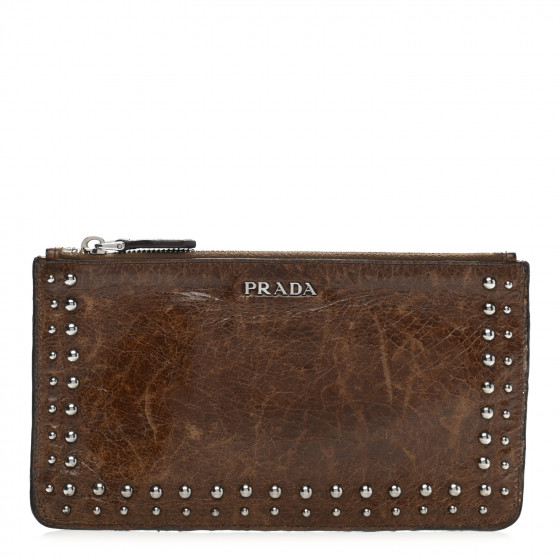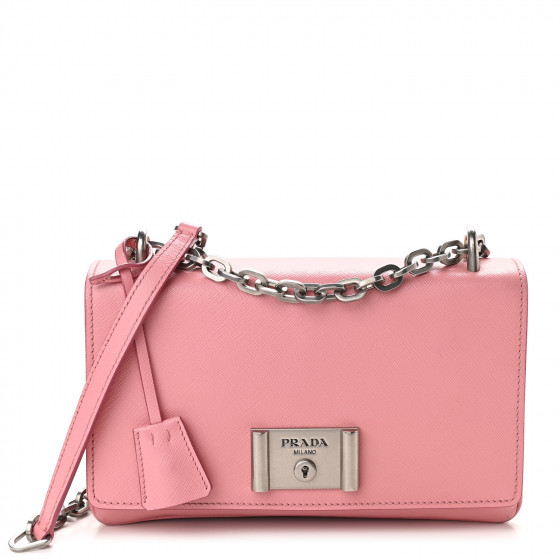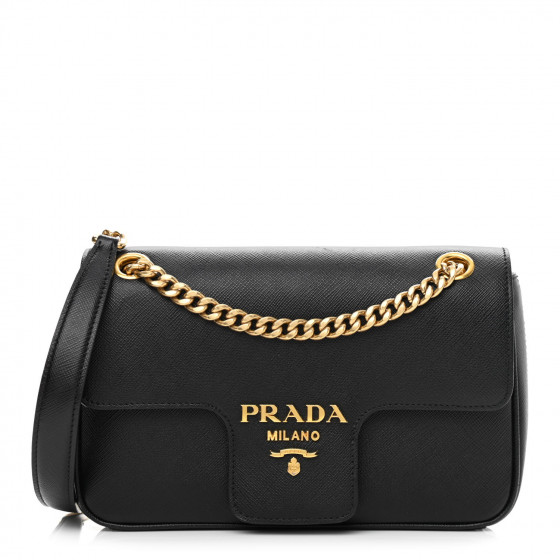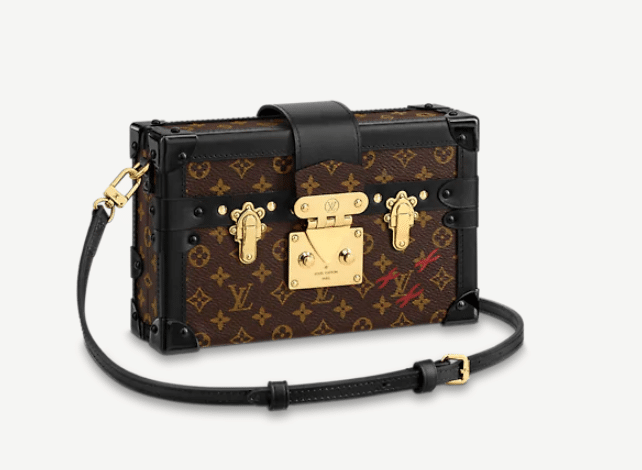 Petite Malle by Louis Vuitton
It's hard not to fall in love with the Petite Malle, too, in the classic LV monogram. Buy it on sale second-hand, or shop for it online. This bag comes with a hefty price tag, but an investment nonetheless.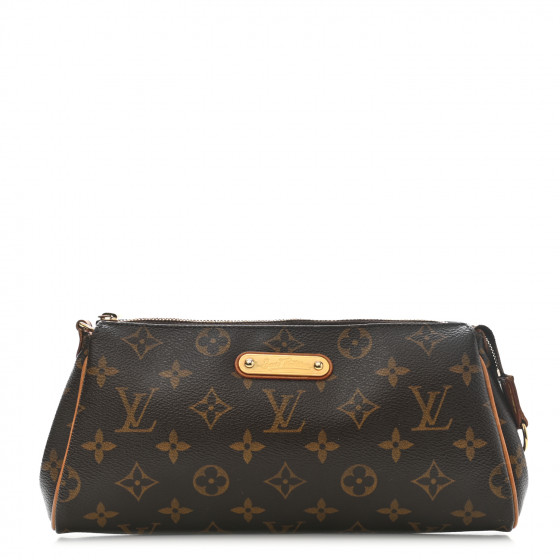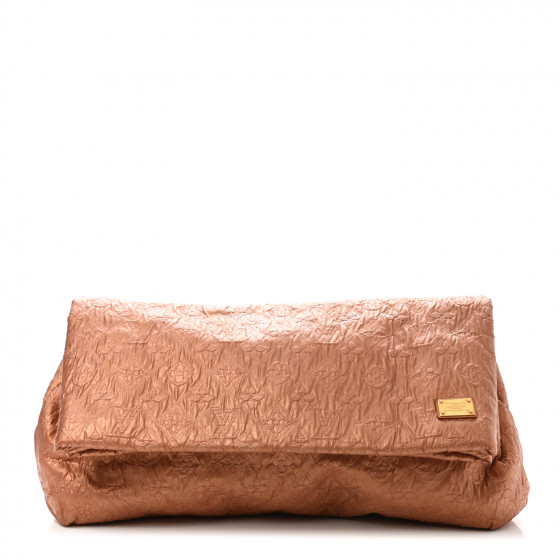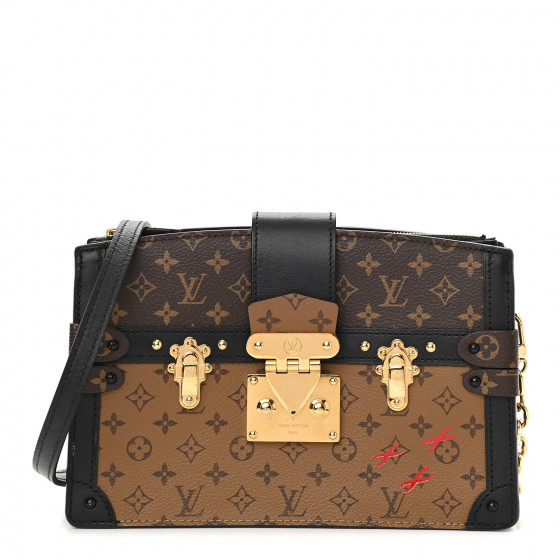 Why buy a clutch bag second-hand?
The only slight downside to shopping online is that sometimes, the items you want are sold out or no longer in production. Fashion can be fickle that way. Trends quickly come and go, but luckily, the Internet has a solution if the bag that catches your eye happens to be out of stock on the designer's website.
You could always purchase them second-hand on sale for a discounted price. If you're wondering whether buying a second-hand bag on sale is a good idea or not, the answer is YES. That's one of the best things about splashing out a little more cash for designer merchandise. The quality is made to last for several years.
A bag on sale could still be in excellent condition, sometimes mint condition depending on how well it was looked after.
Photos courtesy of official websites of neiman marcus, alexander mcqueen, louis vuitton, prada, fashionphile, rebag and more.