The Alexander McQueen Seal bag takes a step back from McQueen's razor-sharp edges and skull elements and introduces puffy and soft; it represents the brand's development. McQueen's visual language is elegantly reflected in the design of the Seal Bag. The centerpiece of this design, the iconic Alexander McQueen seal, is stitched meticulously into the length of the bag and again featured in the metal logo in gold or silver matching chain color.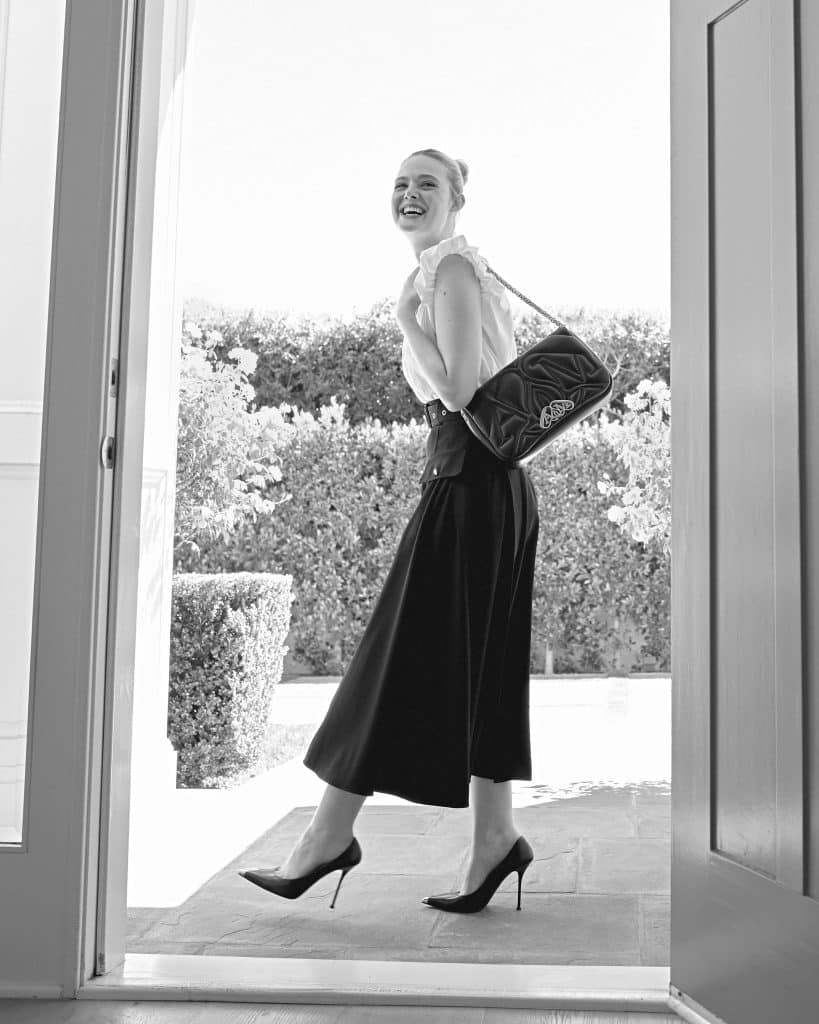 The brand, established in 1992 by the innovative British designer Lee Alexander McQueen, has constantly pushed the boundaries of the fashion industry. This new bag variation fuses history with this soft new take and conveys the same look with rounded edges on both the handbag silhouette and the curvatures of the chain.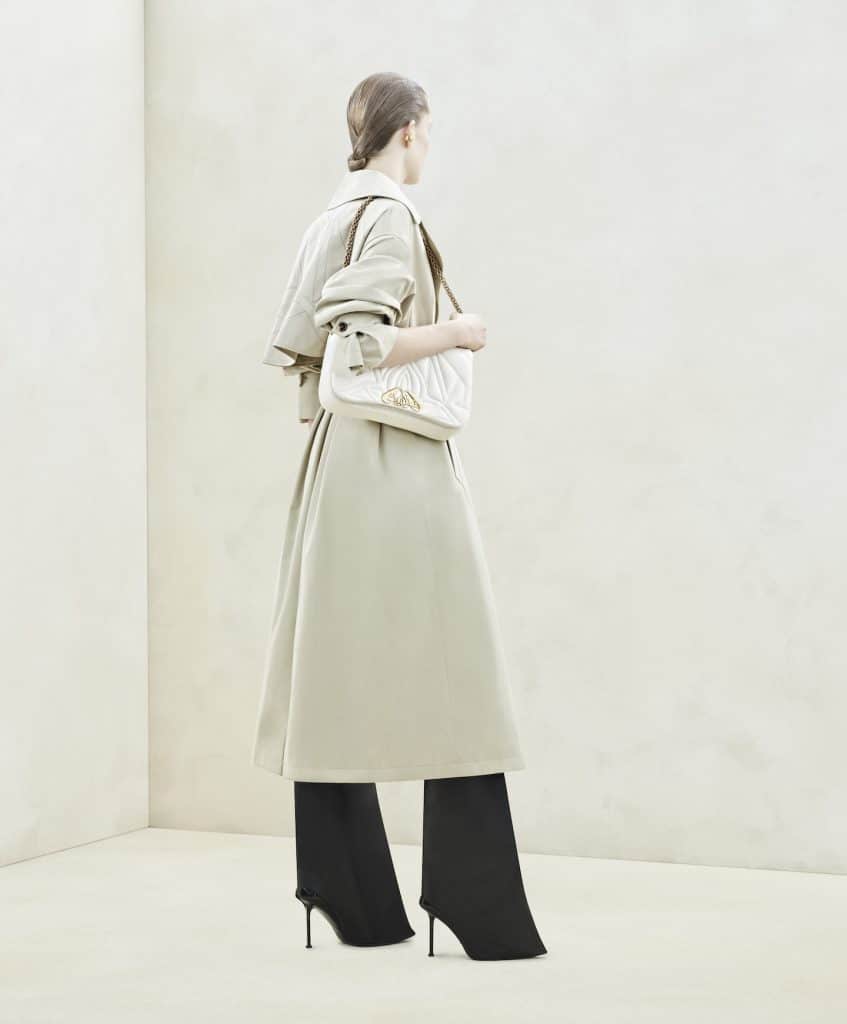 Alexander McQueen Seal Bag Specs
A tribute to the brand's dedication to reimagining traditional patterns, the seal is split in two and dissected, drawing inspiration from the Tudor rose and a profound connection to nature. Much like its predecessor, the Seal Bag in size small enters the McQueen collection as of AW23, just in time for the cooler months.
At first glance, this bag's smooth seal quilted leather conveys a sense of understated luxury as the seal design looks like a curvy stitch illustration on a leather handbag; but at a closer look, it's clear the Alexander McQueen seal is apparent.
The handbag's silhouette of rounded corners and the hardware's playful use of curved lines highlight the brand's unwavering dedication to standout innovations. Its adjustable chain and leather shoulder strap can be worn as a crossbody bag or over the shoulder.
The AW23 Seal Bag, which famous photographer David Sims captured in its newest campaign, shows rich quilted leather and the cut-out metal Seal fastening, which starkly contrasts the entire design and is well highlighted in Sims' photos.
A sure favorite in the upcoming season of exciting AW23 launches! #McQueenSeal