Hailey Bieber YSL:
Something about Hailey Bieber's California-cool style infused with high fashion gives me fashion icon material.
It's safe to say that Hailey Bieber is a force to be reckoned within the fashion industry. Many people consider her a fashion icon because of her exquisite taste, self-assured attitude, and ability to easily carry off any look. Saint Laurent appears to be one of the labels that has won her heart (she's not alone in that).
Bieber's love for Saint Laurent is evident in her on-duty, off-duty, and red-carpet getups. Her individual taste and the spirit of the company are a perfect match. Saint Laurent, known for its edgy yet elegant designs, is a great fit for Hailey since she, too, can strike a balance between high fashion and grunge.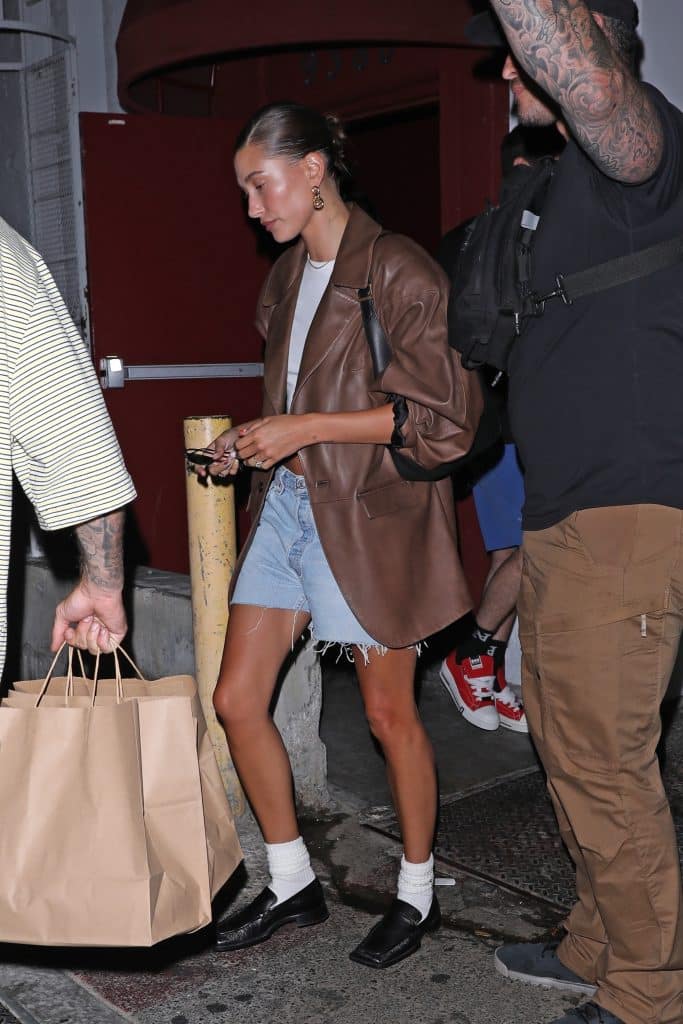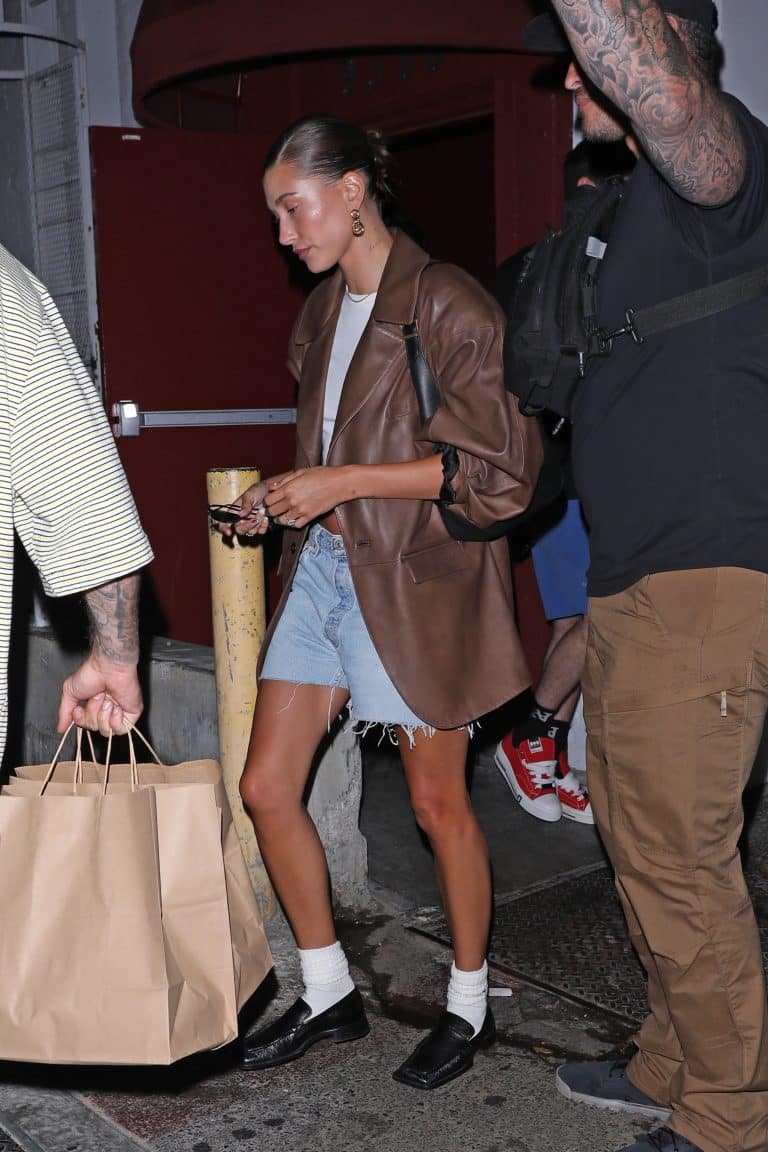 Whether it's the Saint Laurent LE 5 À 7 bag slung casually over her shoulder or the brand's signature leather jackets and stylish boots, Bieber seamlessly captures the YSL aesthetic.
Adding to the romance of this fashion tale is the way Hailey Bieber adapts Saint Laurent's designs for her own style. She effortlessly fuses high fashion with street style, demonstrating the business's range and her flair for fashion.
More than merely a fashion collaboration, her work with Saint Laurent and its creative director, Anthony Vaccarello, is an expression of their shared thoughts and embodiments. Hailey Bieber has left an everlasting impression on the fashion world with her ever-evolving style and attention to beauty, which together embody the spirit of Saint Laurent.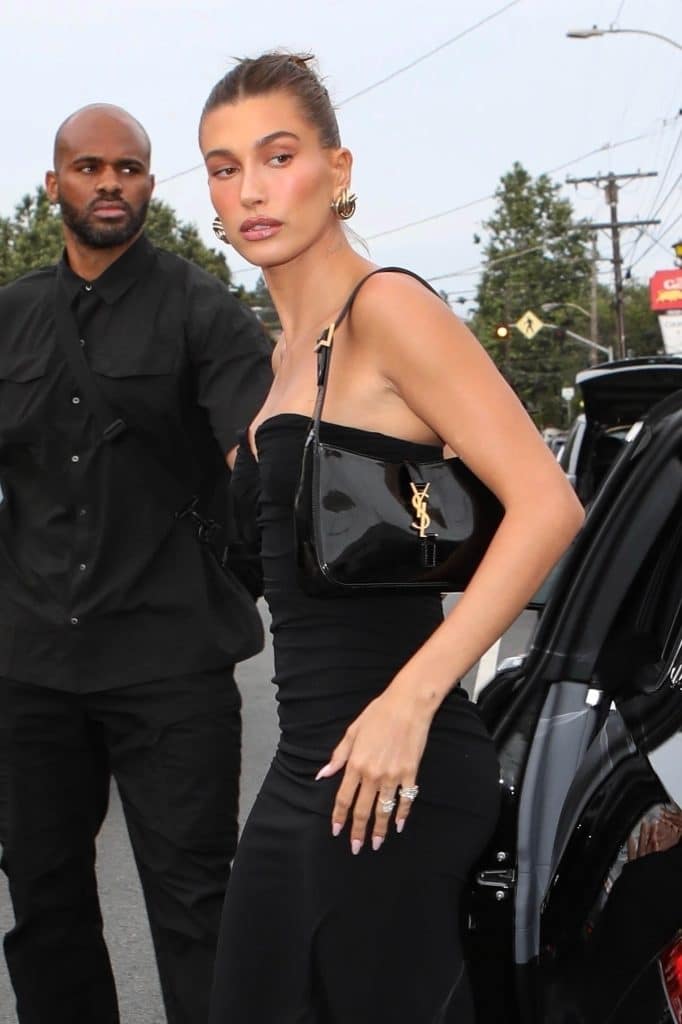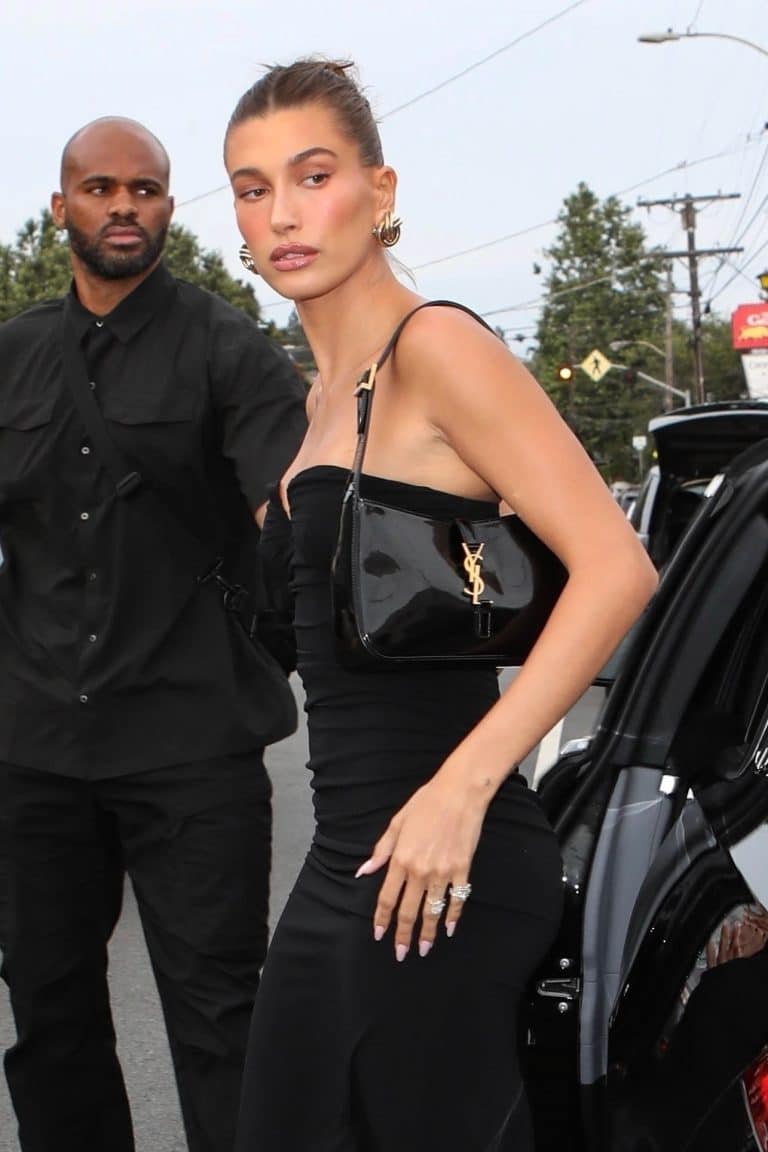 Yves Saint Laurent's namesake French fashion house, Saint Laurent, is a paragon of the marriage of conservative refinement and avant-garde risk-taking. Saint Laurent's impact spans decades since he constantly pushed fashion forward by developing classic designs that would never go out of style. The company has left an indelible imprint on the fashion industry, from the creation of the first women's tuxedo jacket to the creation of the now-iconic YSL emblem. Saint Laurent continues to win over fashion lovers because to the brand's unwavering dedication to exquisite craftsmanship and unabashed embracing of striking aesthetics.