LOEWE has felt like the brand of the year, with its popularity of the anagram tank top, the famous basket bag, and, of course, the iconic Puzzle Bag.
And while we were already fans of Jonathan Anderson's LOEWE era, this might be our favorite drop yet. This fresh new creation by the fashion house seems unlike anything anyone is doing thus far. It has a soft, buttery leather base, a cinched donut top opening, a thick, squishy handle, and an adjustable gold-plated chain.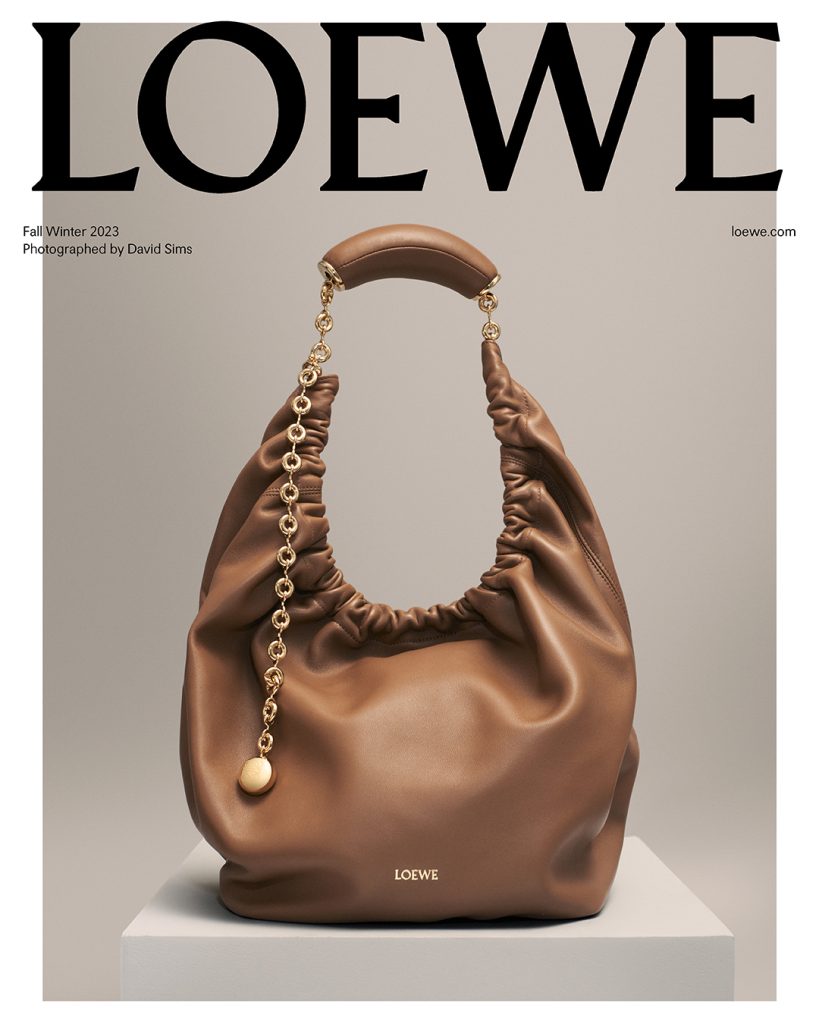 Thankfully, we are living in an age where the BBT (big bag trend) is still alive and well. Fortunately for us all, LOEWE has given us a non-sloppy variation of the big bag. The Squeeze bag is chic and full of rounded edges. It can be adjusted to suit someone who wants to hold it by hand, changed to a medium length to be worn as a shoulder bag, and, you guessed it, it can be adjusted to use the entire chain for crossbody wear.
Details include the removable gold Anagram pebble garnishing end of the chain and the delicately stamped gold LOEWE logo at the base of the bag. The best part? The thick, squishy top handle can double up as a stress ball for those types of days.
Making of: LOEWE Squeeze Bag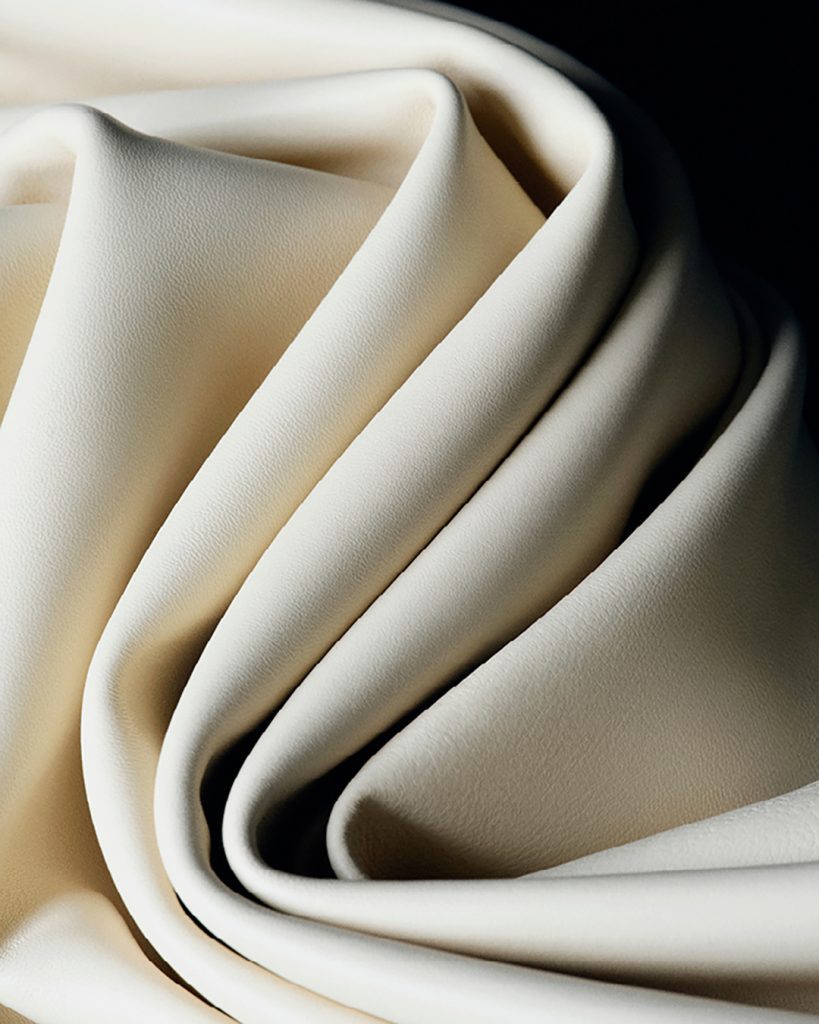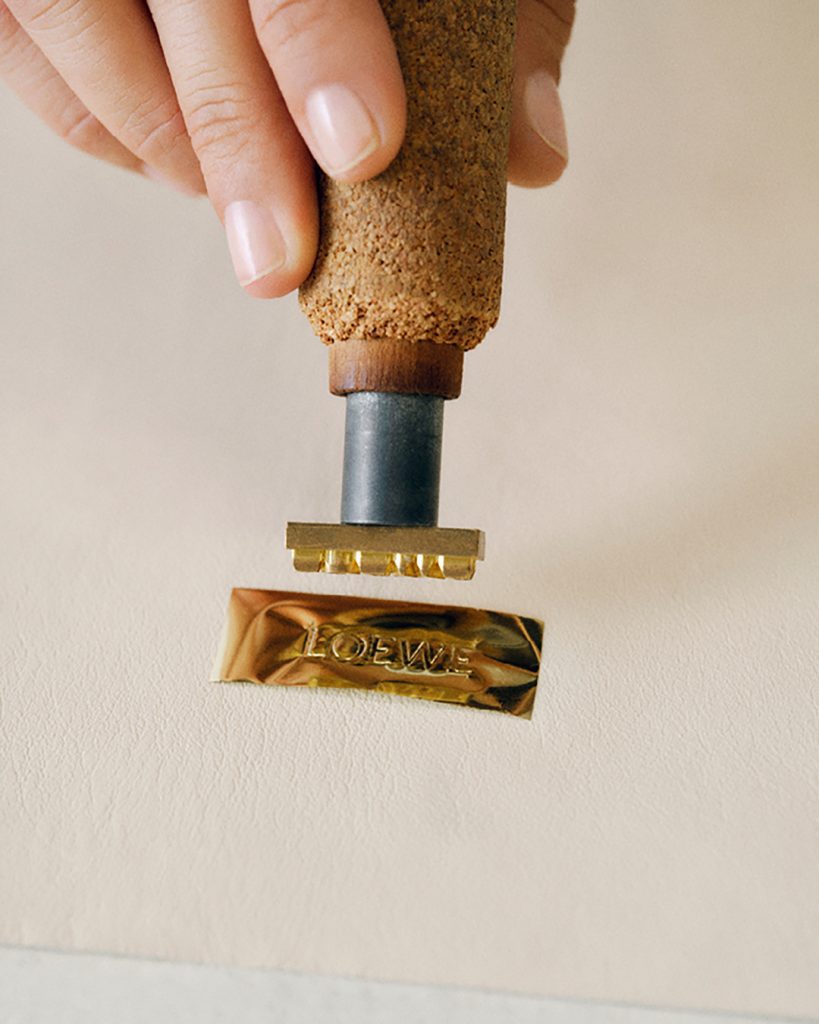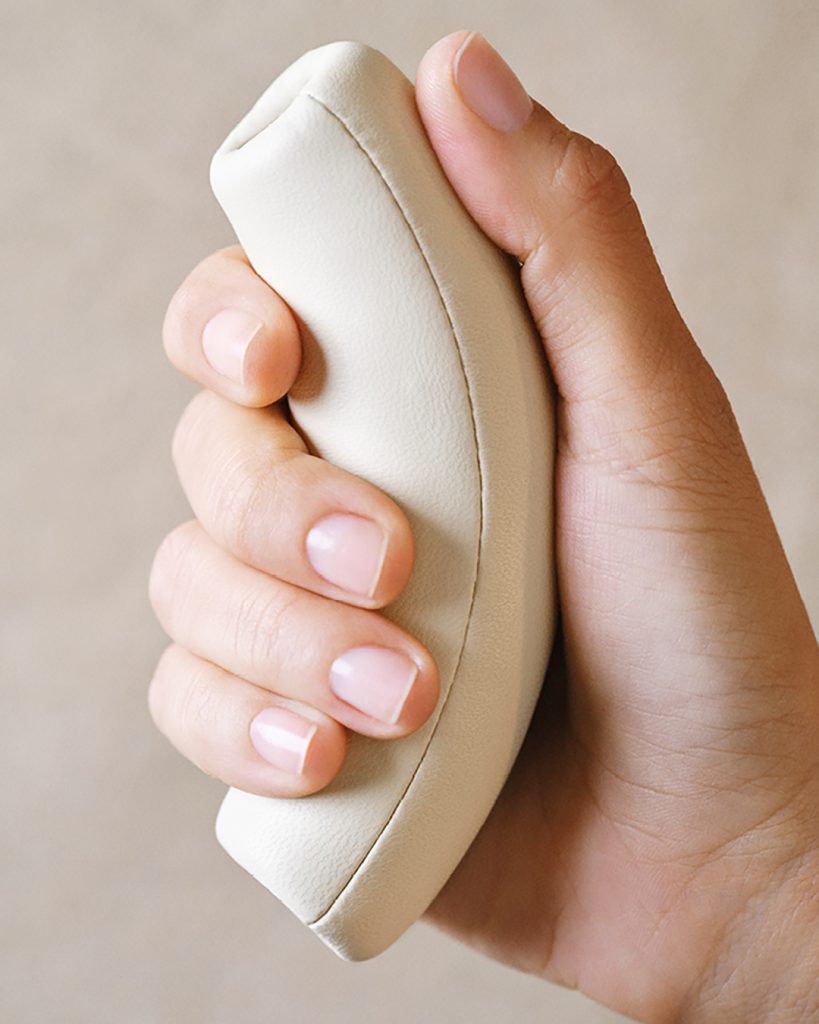 The LOEWE Squeeze Bag will be available in sizes Small and Medium on September 7th in shades of Chalk, Chocolate, Oak, and Olive, as well as a classic Black and a Seaside Blue. A limited-edition range of Black python and crocodile skin will be available at select stores.